Built on a mutual passion for Real Estate in the Pacific Northwest, the Pacesetter Properties Team offers over 20 years of residential real estate expertise. With diversity in their strengths, the team brings a holistic approach to working with clients in obtaining their goals.  Their shared passion and experience in the equestrian lifestyle gives them elevated insight when marketing unique properties and raises their ability to represent any property far and above the competition.
HEIDI PACE DAVALOS, Managing Broker
Heidi is a full time Real Estate Managing Broker, licensed since 2000.  She's been through all the highs and lows of the Real Estate market in those years and is considered a true veteran of the industry.  Her passion for real estate is illustrated through the intensive focus she applies to every transaction and is driven by her desire to help clients attain their Real Estate goals.  This has helped her gain tremendous knowledge and valuable resources to better represent her clients.  In her career, there isn't a challenge she hasn't conquered and she will bring the same level of success to your transaction.
Heidi is a certified Relocation Specialist, Certified Luxury Home Marketing Specialist, Certified Seller Marketing Specialist, Certified Buyer Representation Specialist and is a multi-year John L. Scott President's Award recipient.
NANCY REILLY, Broker
Nancy has lived, worked and played in the Pacific Northwest for 28 years.  Her communication skills are unsurpassed and her passion for understanding her client's needs have resulted in a successful and fulfilling Real Estate career.  Personal experiences buying and selling property in the Puget Sound area have given Nancy a deeper understanding of the nuances involved in a Real Estate transaction.  "Clear, timely communication and experienced attention to detail are paramount for a successful closing.  My goal is to ensure each and every client is not only satisfied, but elated with the outcome of their purchase or sale experience."
Nancy is a Certified Seller Marketing Specialist, a Certified Negotiation Expert, a Certified Buyer Representation Specialist and a 2016 recipient of the John L. Scott President's Award.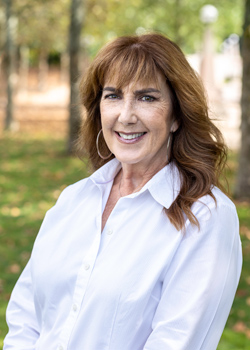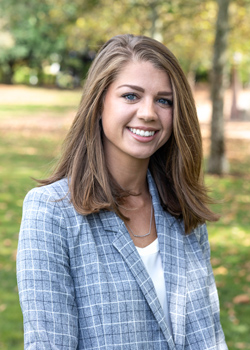 RAQUEL DAVALOS, Broker
Raquel was born into the real estate industry as Heidi's daughter and had a thorough understanding of the process well before obtaining her Broker License.  She brings a fresh "Millennial" approach to the team, with her strengths in internet and social media marketing and a never failing "Let's make it happen!" attitude.  The constant referrals and repeat business she receives from her past clients are a true indication of the level of service and dedication she provides.
Raquel is a graduate of Seattle University with a degree in Business Management.
REILLY OCHS, Licensed Assistant
Coming Soon…