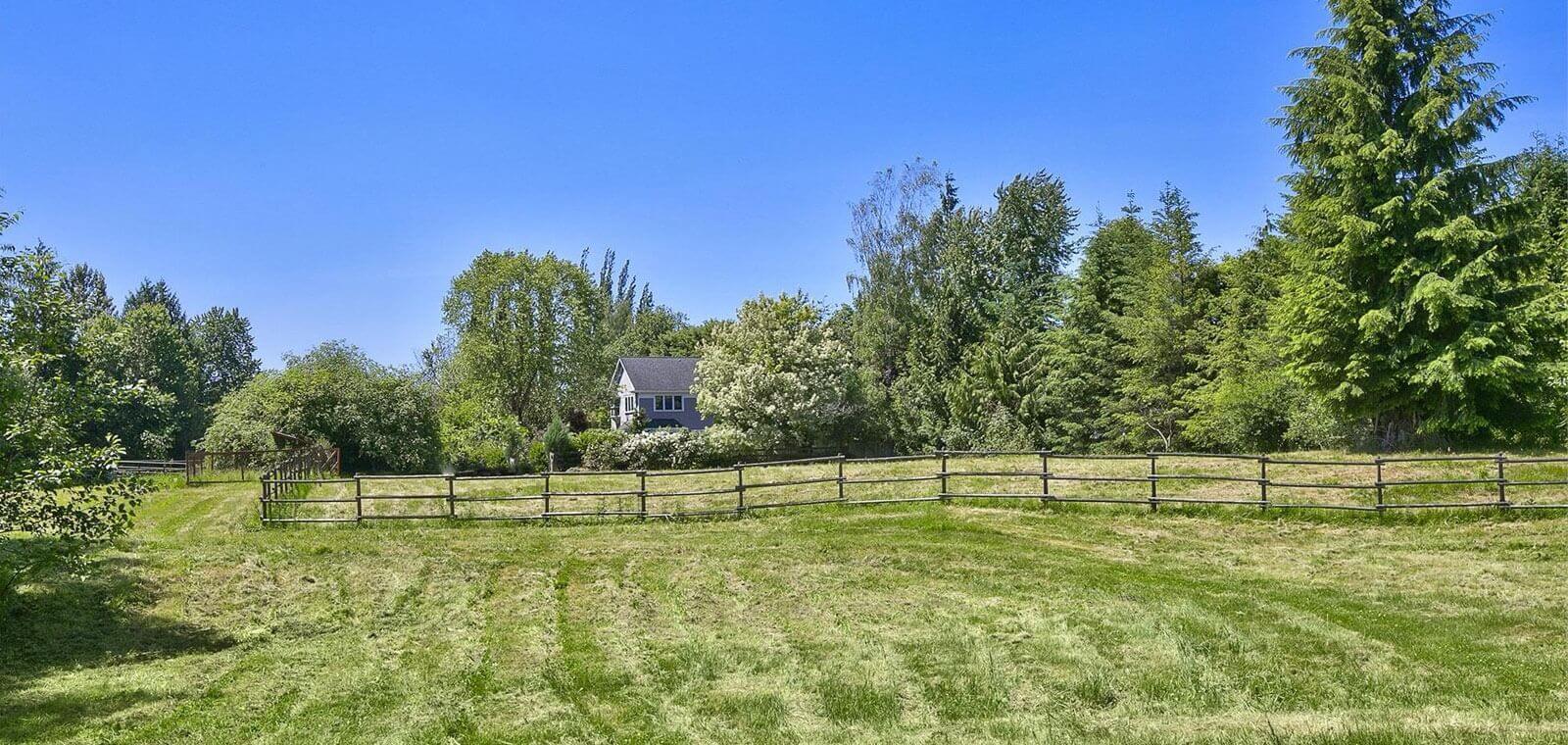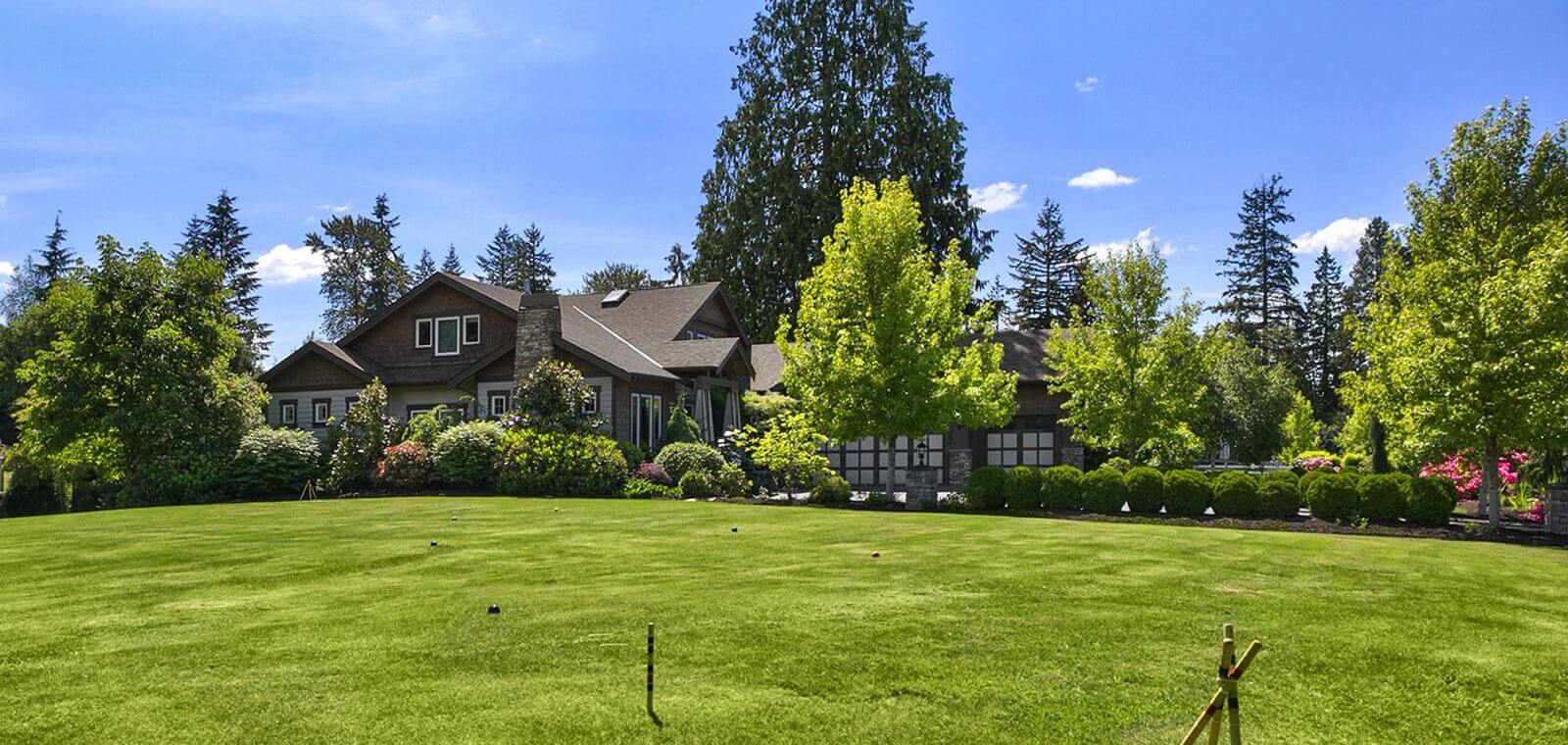 We Specialize in...

Looking for more specific expertise?
Here are the areas in which we specialize
Welcome
Welcome to

The Pacesetter Properties Team
17717 132nd Avenue, NE, Woodinville,
WA 98072
What our
Clients say
"At first I thought my property was ready to sell, They convinced me otherwise, and I'm really happy that I listened. Without their help, I wouldn't have been able to sell my property for more than my asking price. Professional, considerate, and very experienced, they helped me prep my home, marketed the heck out of it, and was amazing at the negotiation table. "
J.D.
"We can't thank them enough for helping us find our dream home. It's exactly what we dreamed it would be – and we didn't go over our budget! Their local market knowledge, expertise, and amazing dedication made the whole buying process truly enjoyable."
J.F.
"We have bought and sold several properties with Heidi. Her knowledge of the entire real estate transaction is comprehensive and she has demonstrated a remarkable ability to effectively navigate us through what could have been a difficult process. She goes out of her way to review and explain all documents in language we can understand so we feel assured each time that we have done the right thing. We will work with Heidi again and would highly recommend that you do as well."
C.B.
"My wife and I had a wonderful experience with Nancy. Her and her team brought us only to homes within our search parameters and was very respectful of our time. She was professional and knowledgeable yet personable, and we were very comfortable around her. Her negotiating skills are top notch. She had our best interests in mind and worked her butt off to get us exactly what we wanted and left the seller thinking we were prepared to walk away from the deal if we didn't get what we wanted. I would absolutely recommend her to my family and friends, and if I ever buy or sell again, I'm calling her!."
T.
"Raquel helped us buy our first home and was a pleasure to work with from start until finish. She was consistently professional on every level and made herself available to answer any questions or to walk through any concerns we had through the process. Professional, personable, calm and collected. She definitely knows what she is doing and made our experience fun and easy. We couldn't recommend her more!
Z.